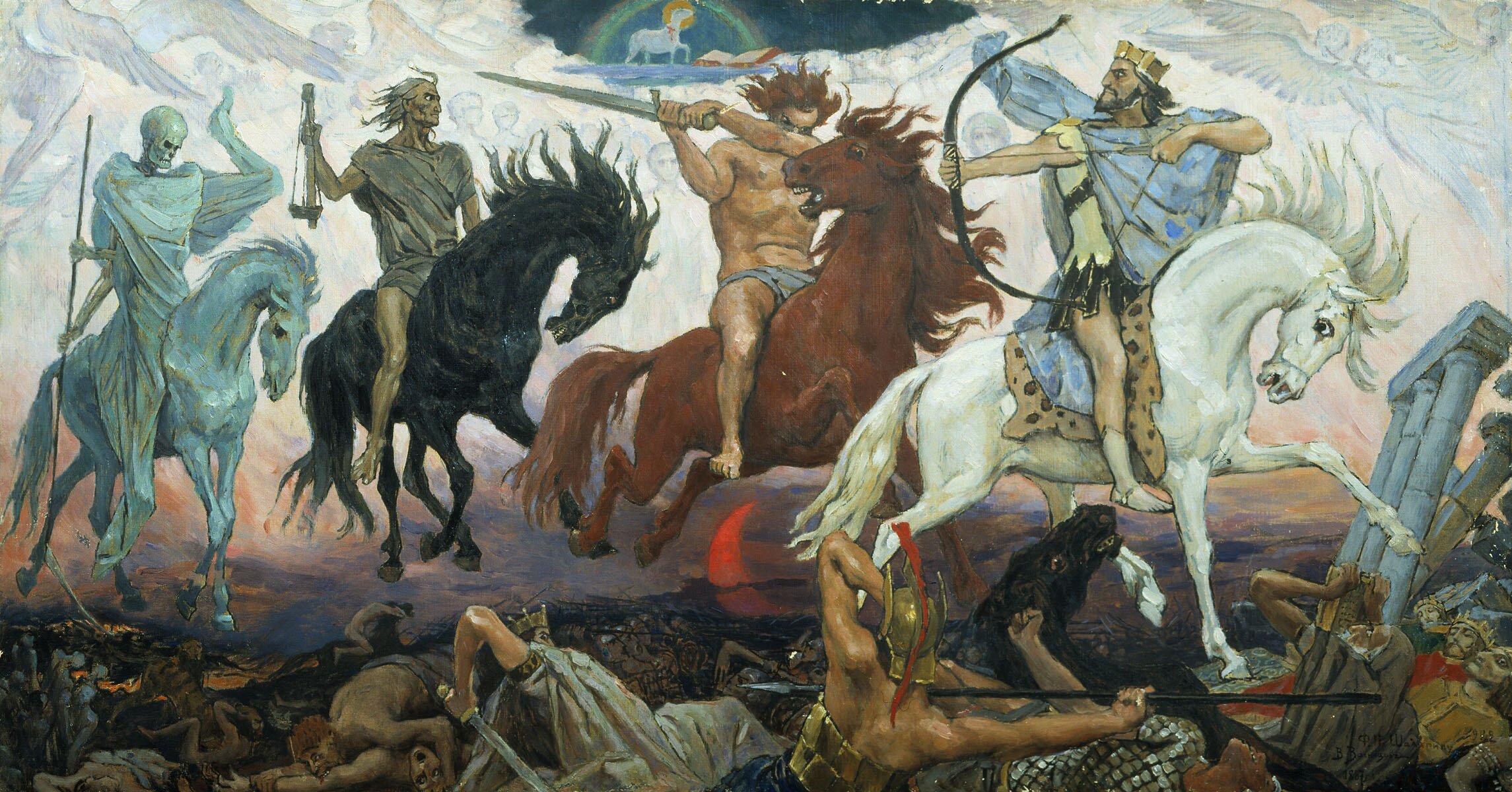 The Book of Revelation, also called Revelation of John, Apocalypse of John, or The Revelation of Jesus Christ (Rev. 1:1) is the canonical book of the New Testament commonly placed last in the Bible. It is the only biblical book that is wholly composed of apocalyptic literature.
Naming
The book is frequently called "Book of Revelation" or simply "Revelation"; however, the title found on some of the earliest manuscripts is "The Apocalypse/Revelation of John" (⁠ΑΠΟΚΑΛΥΨΙΣ ΙΩΑΝΝΟΥ⁠), and the most common title found on later manuscripts is "The Apocalypse/Revelation of thetheologian" (⁠ΑΠΟΚΑΛΥΨΙΣ
ΤΟΥ ΘΕΟΛΟΓΟΥ⁠). Many mistake The Book of Revelation for the plural revelations, which is false; there was only one known revelation recorded in the author's manuscript. The first sentence of the book, The Revelation of Jesus Christ ... unto his servant John, is also sometimes used as a title.
Introduction
After a short introduction (ch. 1:1–10), it contains an account of the author, who identifies himself as John, and of two visions that he received on the isle of Patmos. The first vision (chs. 1:11–3:22), related by "one like unto the Son of man, clothed with a garment down to the foot, and girt about the paps with a golden girdle", speaking with "a great voice, as of a trumpet", are statements addressed to the seven churches of Asia.
More
...